Kit Sportswear was established in 2016, and provides custom Sportswear, Teamwear and Uniforms to Sporting Clubs, Schools, Casual Teams and Businesses.
We built our brand on the cornerstones of quality and value for money. We've partnered with a State of the Art manufacturing facility to provide incredible quality garments at competitive prices.
Helping local sporting clubs is something we look forward to everyday, and we feel very fortunate to get the opportunity to supply our customers across all levels of sport and business. We never take it for granted. Our whole team shares the same passion for our industry, customer service, and giving our customers to best possible experience when choosing to work with Kit Sportswear.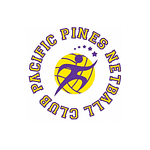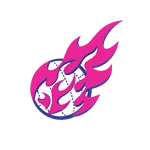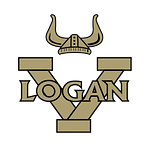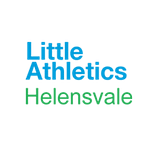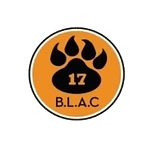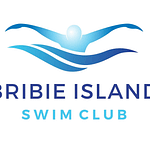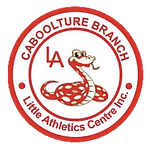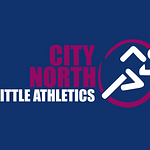 We can provide custom quotes for any modifications of our designs, simply follow our instructions on our products page.
All of our materials are premium grade. Designed for breathability and durability.